ANTONIO DE SALAZAR
O gloriosa virginum
Quem terra pontus sidera
Tarara yo soi Antonio
Aeterna Christi munera
SANTIAGO DE MURCIA
Canarios
Marizapalos
Paysanos
Fandango
JUAN GUTIÉRREZ DE PADILLA
A la xácara xacarilla
A siolo flasiquiyo
And other works by Sumaya, Castellanos, Quiroz and Zéspedes.
Featured ARTISTS
Hannah Celeste Lu, Soprano
Cecilia Duarte, Alto
Mark Thomas, Tenor
Andrew Gilstrap, Bass-Baritone
Michael Leopold, Baroque Guitar
Jesús Pacheco, Percussion
RUNNING TIME
Approx. 1 hr, with no intermission
It's a Christmas concert,
with a twist!
Mexico in the 17th century was a time of great cultural and musical diversity — which produced music infused with festive indigenous rhythms and dances. Experience a holiday event unlike any other — with music from the cathedrals of Puebla and Mexico City.
This concert is made possible in part by the Houston Endowment and the City of Houston through Houston Arts Alliance.
Violin I
Jonathan Godfrey, Concertmaster
Violin II
Oleg Sulyga
Viola
Matthew Carrington
Cello
Courtenay Vandiver Pereira
Bass
Erik Gronfor
Baroque Guitar
Michael Leopold
Percussion
Jesús Pacheco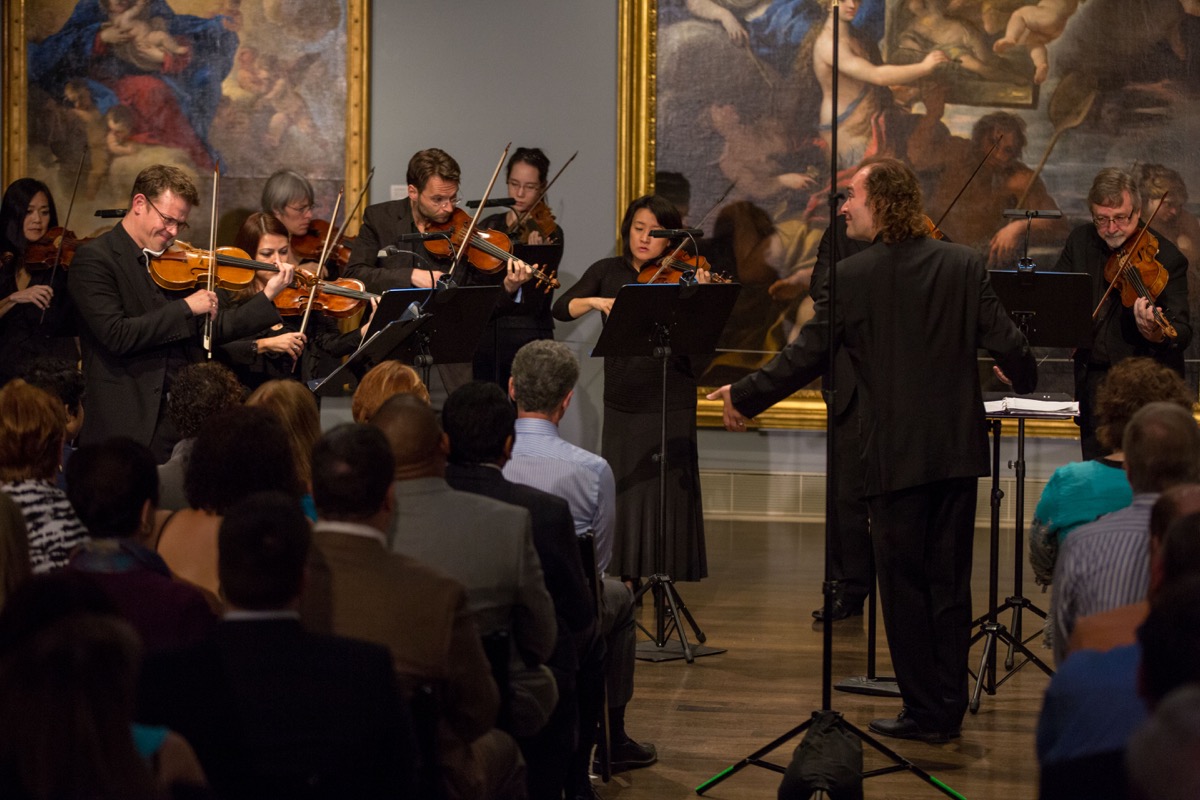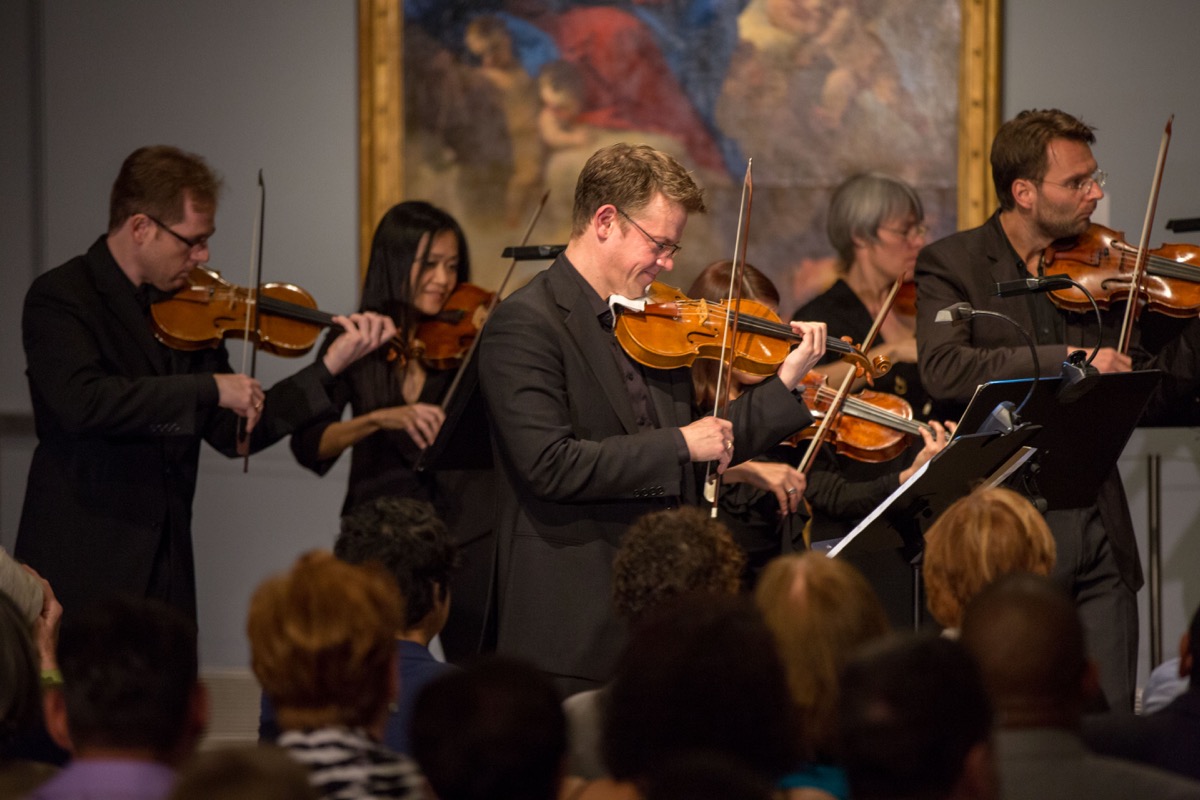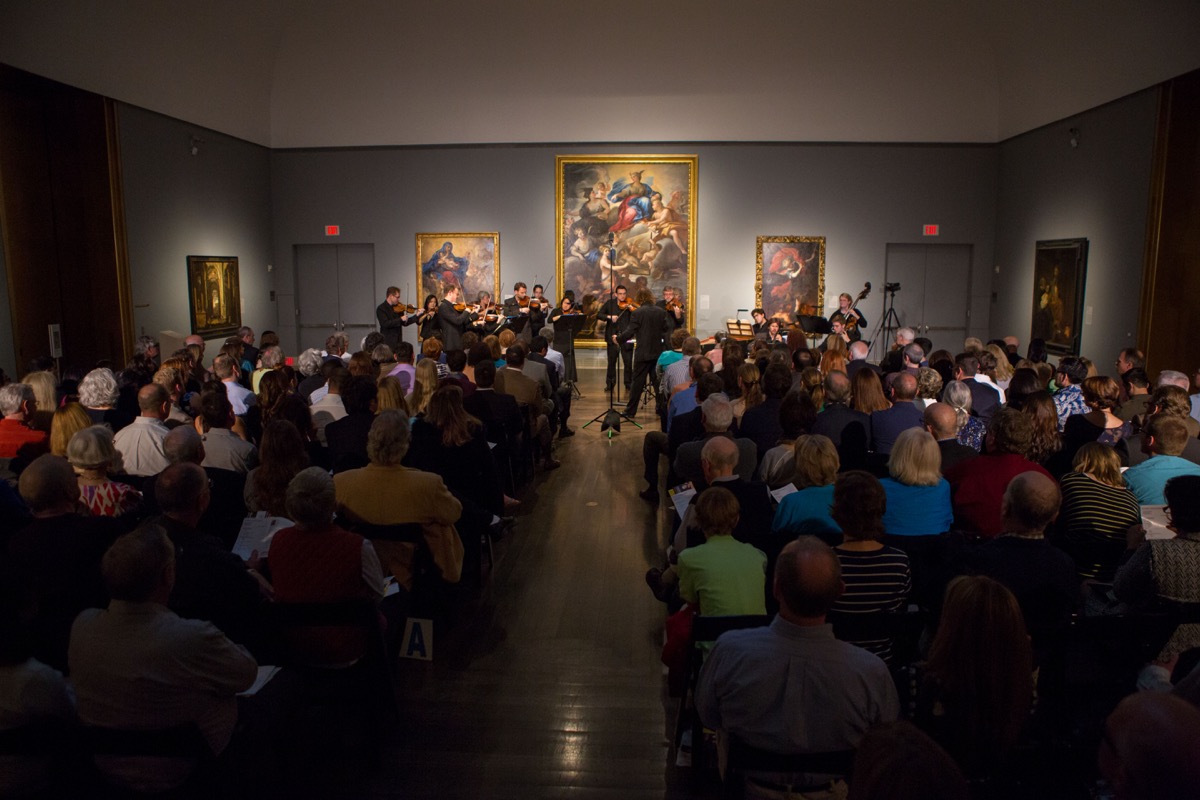 Choose a different Neighborhood for this concert